Facts you may not know about Martin Luther King, Jr
Posted by Laura Burton on Thursday, January 28, 2021 at 4:38 PM
By Laura Burton / January 28, 2021
Comment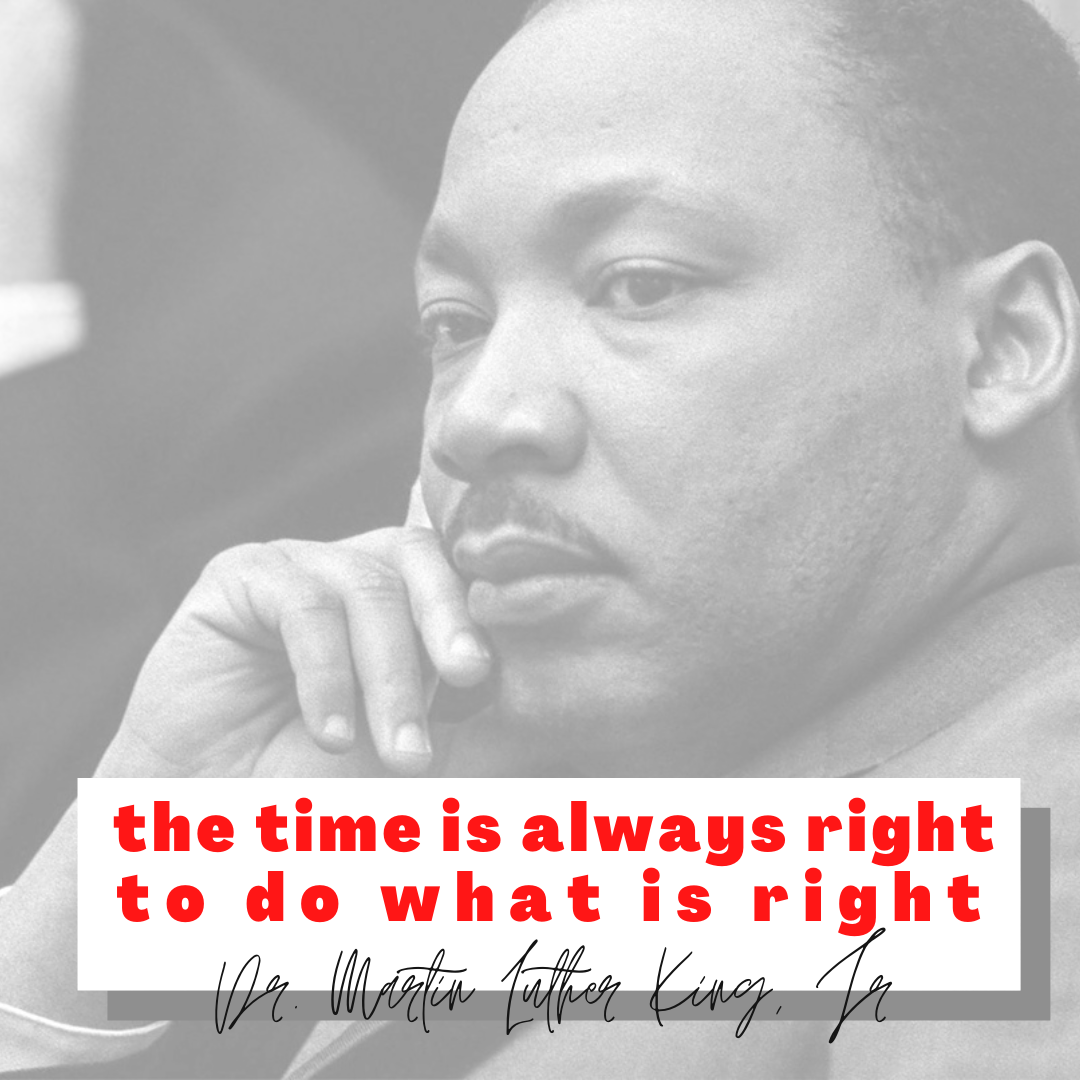 Did you know?
Martin Luther

King,

Jr was the youngest person at the time to receive a Nobel Peace Prize? He was just 35.
He is the only non-president to have a national holiday in his name. He is also the only non president with a memorial in the National Mall in Washington, DC.
He was the first black person to be named Time Magazine's Man of the Year in 1963.
A woman nearly assassinated him 10 years before his death by sticking a letter opener in his chest - he spent several hours in surgery and barely made it out alive. He issued a statement that he felt no anger or ill will towards the woman.
His mother was also murdered by a gunman. He was given the death penalty but it was later changed to life in prison because King's family did not believe in capital punishment.
He was born with the name Michael, but after his father, a minister, visited Germany, he was inspired by the Protestant leader Martin Luther, and he changed his own name and the name of 5 year old MLK,Jr.
*these facts were gathered from CultureTrip.com and HISTORY.com articles by Alexia Wulff and Christopher Klein